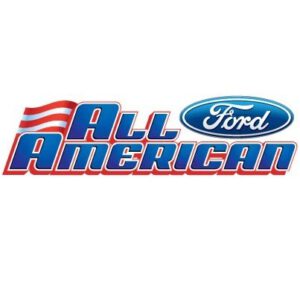 All American Ford is a high volume multi-location ford dealer in Northern New Jersey. The management was facing a complex communications problem. The Dealers were using an on premise phone systems that was antiquated. Daily communication between facilities was stressed. The business realized that being in the automobile industry with large dollar amount tickets, the inability to contact other locations seamlessly was becoming a stress factor on daily operations.
TDNYC was enlisted to audit and ultimately overhaul the entire communications network for this world class network of dealerships. We are always up to the opportunity to provide custom solutions in order to improve our customer workflow's.
Upon completion of All American Fords's custom communications solution, we designed and deployed a cloud hosted dynamic system. We networked All American's several locations in such a way that unified communications. TDNYC integrated a Cloud PBX phone sysytem that spread the burden of the business communications across the organization and increased the points of contact for customers through voice, data & messaging. All American Ford is one of the top Ford dealers in the state of New Jersey and has seen a dramatic increase in conversion and satisfaction both internally and with customers.