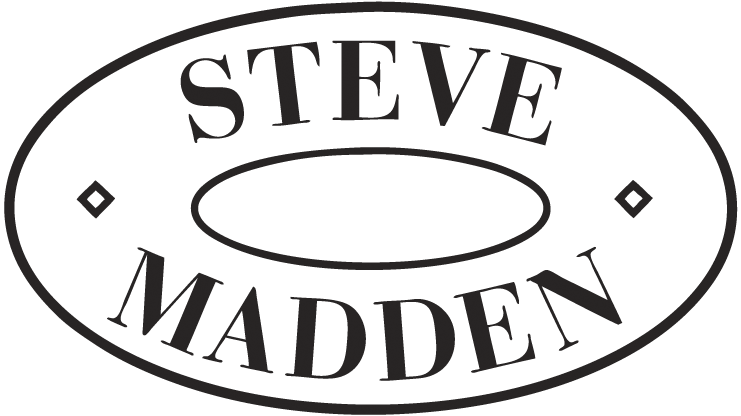 Steve Madden was one of the most explosive companies of its time. The men's shoe company grew to be a powerhouse with multiple divisions serving all ages of consumers in the American and international markets. The company grew to over 300 retail locations in a matter of years. Having grown so quickly, Steve Madden could never have foreseen the stress and confusion that a fragmented on premise PBX approach would have on the business's communications demands
Upon reaching scale, the company realized the magnitude of pain that the silo'd system they had in place was causing on their daily process.

Steve Madden reached out to our team here at Tele-Dynamics and due to their unprecedented growth, were in need of a highly innovative Unified Communication System.
Our design team and our best tech's were charged with auditing the company's current solution to identify their existing pain points and solve the problems they were facing in a sensible way, without disrupting the day to day operations of the 300 plus retail stores.
When it was all said and done, Tele-Dynamics created and installed a cutting edge solution on a national level that unified the communications of the entire company and improved all of Steve Madden's communications work flow's.