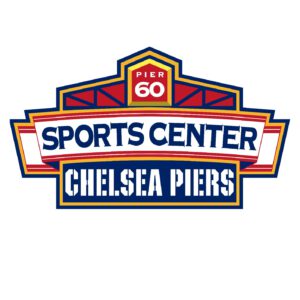 Who does Chelsea Piers turn to when they need reliable communications solutions for their 28 acre Sports and Recreation complex on the west side of Manhattan?
Tele-Dynamics, that's who. Tele-Dynamics was called on by Chelsea Piers to connect the employees and customers of its huge complex. The challenge of unifying the communications system of this tremendous organization into a single PBX phone system are many. With the multiple facets of Chelsea Piers communications needs our work was definitely cut out for us. Tele-Dynamics CEO Robert Pullman carefully reviewed the list of requirements handed to him from Chelsea VP and director of communications, Stuart Sheinbaum, TDNYC kicked into high gear. We made our recommendations and began to design the complex system.
We had to consider the sheer volume of the system and its need to handle an average workload of 20,000 plus phone calls every month. The system was successfully designed and deployed to support direct dialing, intercom calls and internal paging. The needs of the sales team alone required caller ID, call history, on-screen call pops fully integrated with salesforce.com and interaction with a member database. The Chelsea Piers' multi-location system also had need to have centralized management, remote administration, disaster recovery and call reporting, all of this while simultaneously handle the high volume of phone calls across the 5 locations.
When the system was launched it successfully met all of the requirements of outlined in the job specifications. We deployed a system that provides telephone service for five enormous locations covering 28 acres and including offices, sports and recreation facilities, restaurants and more that are all connected via cable and fiber networking. All locations share centralized voice mail and easy extension dialing for more than 350 phones on site.
TDNYC improved the way Chelsea Piers communicates across the entire organization in such way that any incoming call gets routed to the first available live operator on site at any location, so no call goes unanswered during business hours. Remote management allows all IT team members to access the entire phone system from any laptop or desktop computer and easily manipulate the system programmatically