Business Security
Surveillance Systems, Door Intercom and Access Systems for your Business.
Security + Access Control
fingerprint
Access Control
visibility
Security Systems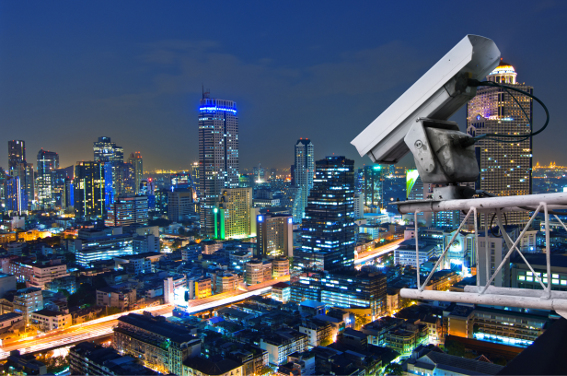 Surveillance Video Systems
We specialize in designing security camera and wireless video surveillance systems. We have years of experience building out elaborate security solutions.
Access Control Systems
Designed to work together seamlessly, Access Systems' products provide you with the technology you need to deliver sophisticated security solutions - from the simplest to the most challenging.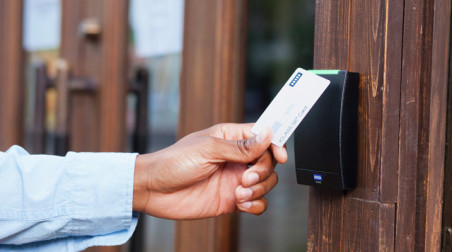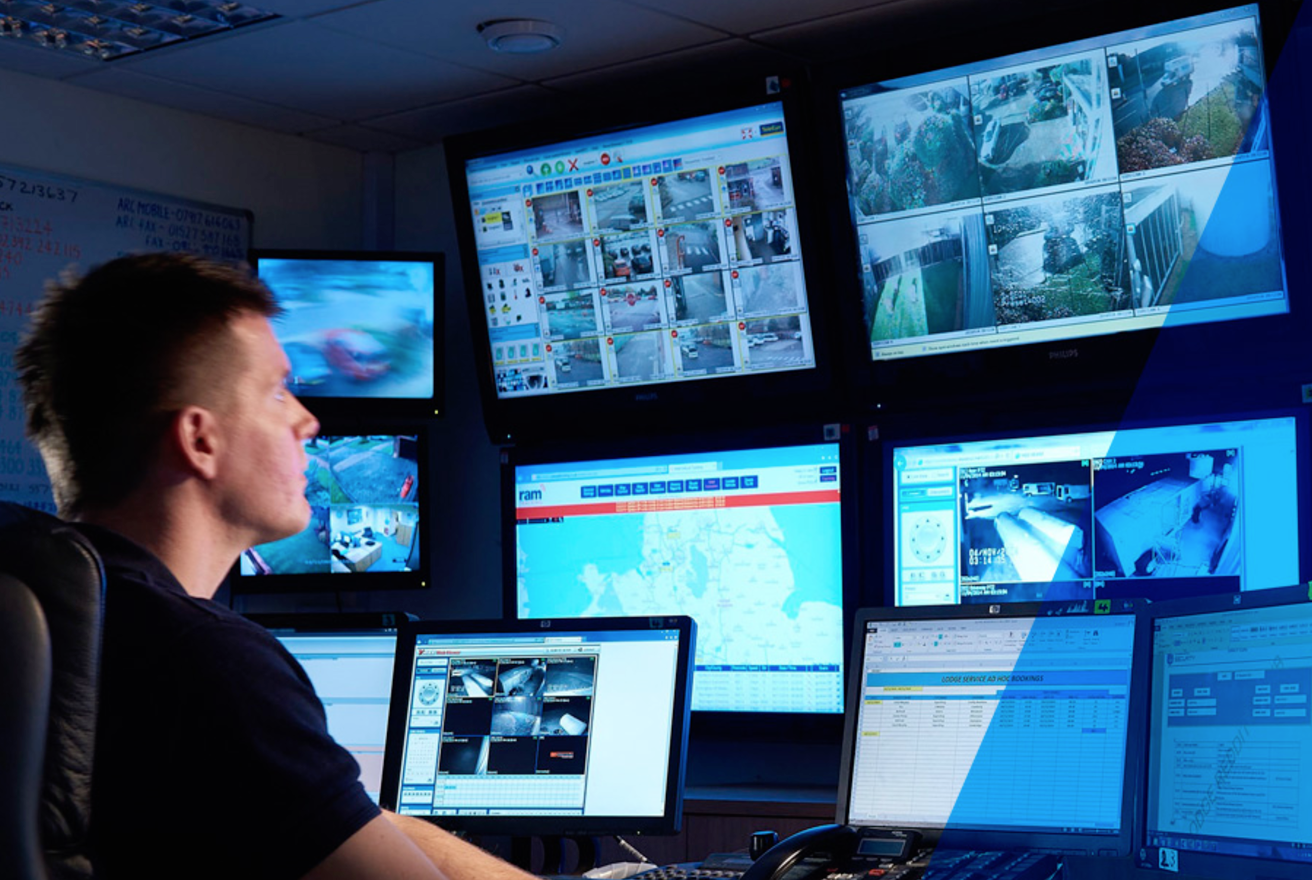 Situational Awareness
Secure your businesses and create a safe work environment with TDNYC. Ensure your business and commercial security system is providing you with customizable and automated solutions that meet your needs.
Sign up for a free demo
A solution specialist will contact you for an interactive demo of the key features and benefits of technology solutions from TDNYC.