Warning: include_once(analyticstracking.php): failed to open stream: No such file or directory in /var/www/html/wp-content/themes/tdnyc/template-showcase.php on line 6

Warning: include_once(): Failed opening 'analyticstracking.php' for inclusion (include_path='.:/usr/share/php') in /var/www/html/wp-content/themes/tdnyc/template-showcase.php on line 6

Is Your Business Secure?
From basic surveillance all the way through facial recognition and license plate scanning. We can help secure your business.
Security + Access Control
videocam
Surveillance Cameras
fingerprint
Access Control
visibility
Security Systems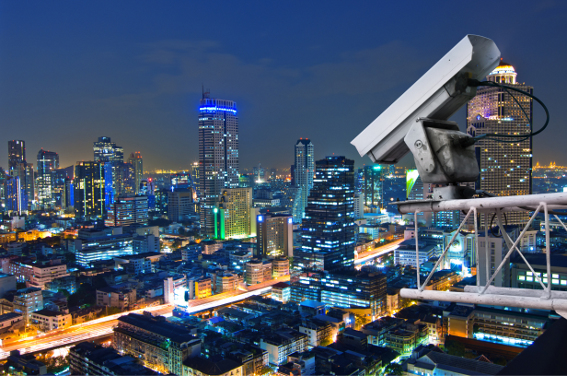 Surveillance Video Systems
We specialize in designing and installing video surveillance systems. Whether you're trying to reduce your insurance premiums, or secure the perimeter of your office. We can help you get the security solutions you need from manufacturers like Axis, Avigilon, OnSSI, HIKvision, and more.
Access Control Systems
Securing your sensitive documents or entrances to your office is crucial to maintaining compliance within your organization. We can configure cards and key fobs for groups of users who have specific door access at specific times. Make sure no one's tampering with your critical paper documents or playing with servers and IT equipment with our access control systems.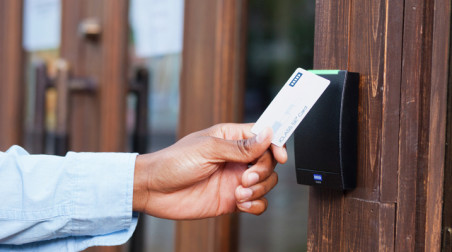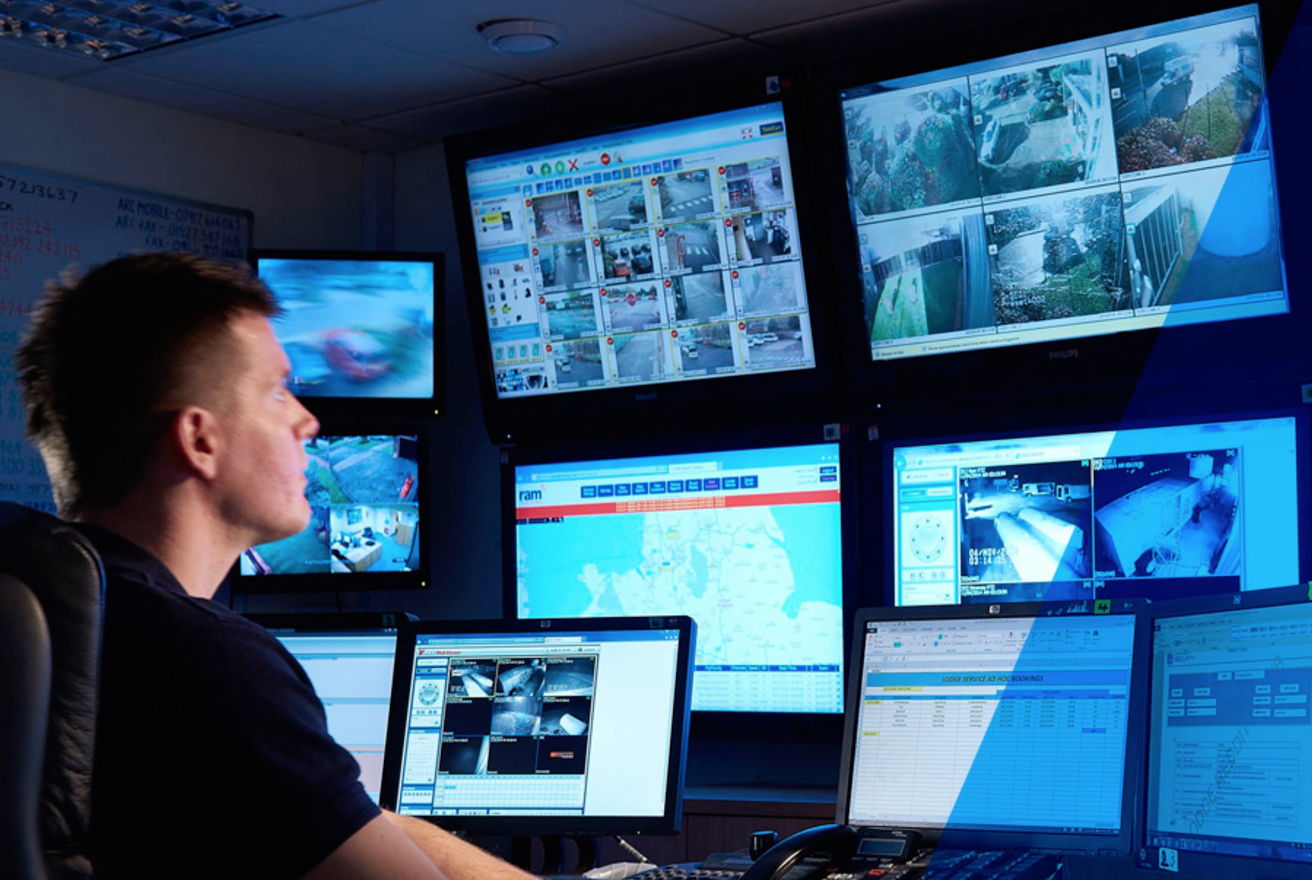 Situational Awareness
Situational Awareness or SA is the understanding of what's going on around you. Be sure that everyone in your organization is aware of an intruder or a disaster event with a click of a button or a simple phone call. Imagine being able to let everyone know what's at risk and what to do quickly and easily.
Speak to an Expert
A solution specialist will contact you for an interactive demo of the key features and benefits of technology solutions from TDNYC.